Visit Wine 121 Today And We'll Help You Find Your Perfect Bottle Of Wine.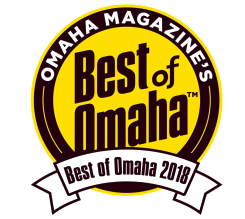 Unsure which wines suit your palate?
Come in and let us hand pick the perfect wine for you or join our Wine 121 Club and receive a selection of small production wines that are guaranteed to satisfy! Wine 121's founding principal is:
"if it's not great wine, we don't sell it."
We Have a Great Whiskey Selection
Come check out our great selection of whiskies for sale including Sazerac Rye, Blanton's Bourbon, Elmer T. Lee Bourbon, Buffalo Trace Experimental Collection Whiskey and the Jefferson's Experimental Wood Set. All of these are very hard to come by these days given the immense popularity of American made whiskies.
If you love all things whiskey, come check us out.
We have an extensive selection of Bourbons, North American whiskies, Canadian, Irish, Scottish and Japanese whiskeys for sale, including rare and hard to find selections.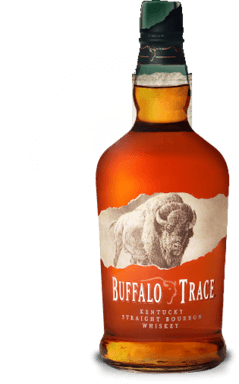 By the glass or the bottle, our wine selections vary on a regular basis! Please stop in and we'll help you find something perfect.
Offerings
---
Our current appetizer menu offers savory and sweet choices to pair with your favorite wines.
Our wine bar offers many wines by the glass, a reserve wine list, assorted beers, and a wide variety of Whiskies.